01
Preliminary Planning Phase
One of the most important stages of every project is putting together the correct team to bring your vision to reality. Each project is different, but we collaborate closely with our clients to ensure that the right team is assembled to fit your needs. During this stage we also review preliminary budgets, potential zoning/environmental issues, and timelines.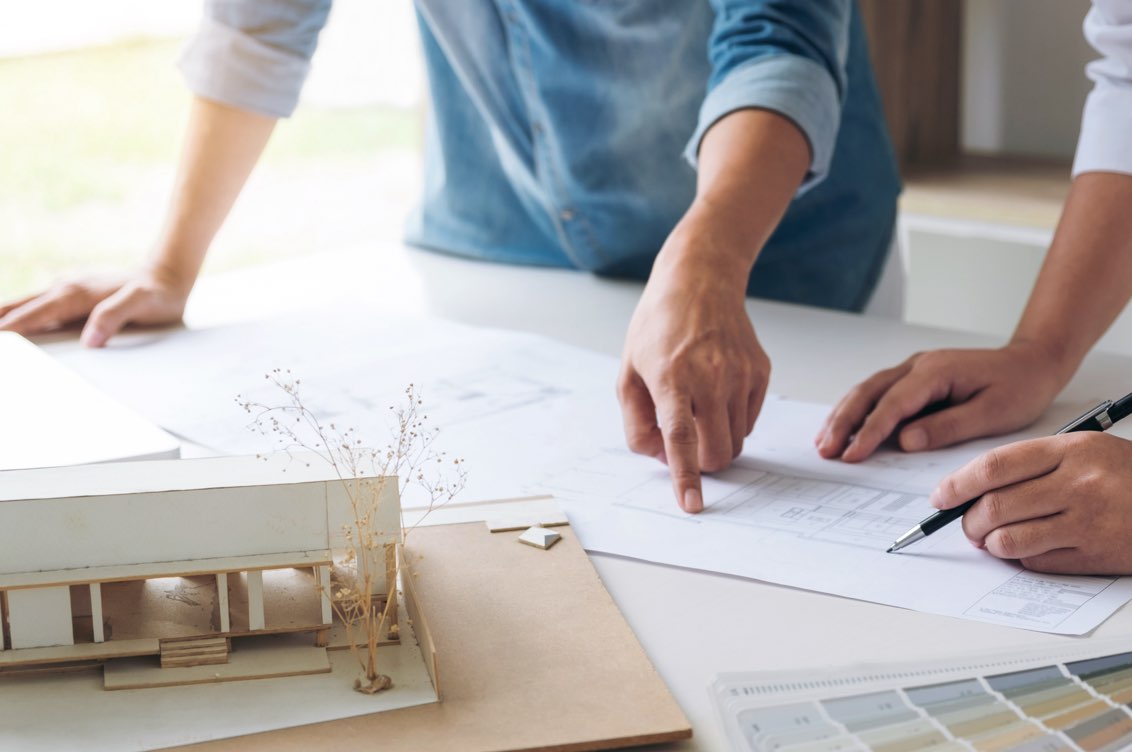 02
Budget Preparation & Scope of Work
Once architectural drawings are produced, we work with you to develop a scope of work for the project, and ultimately a budget. This can consist of working with a designer, or directly with you, to tailor the project to your objectives.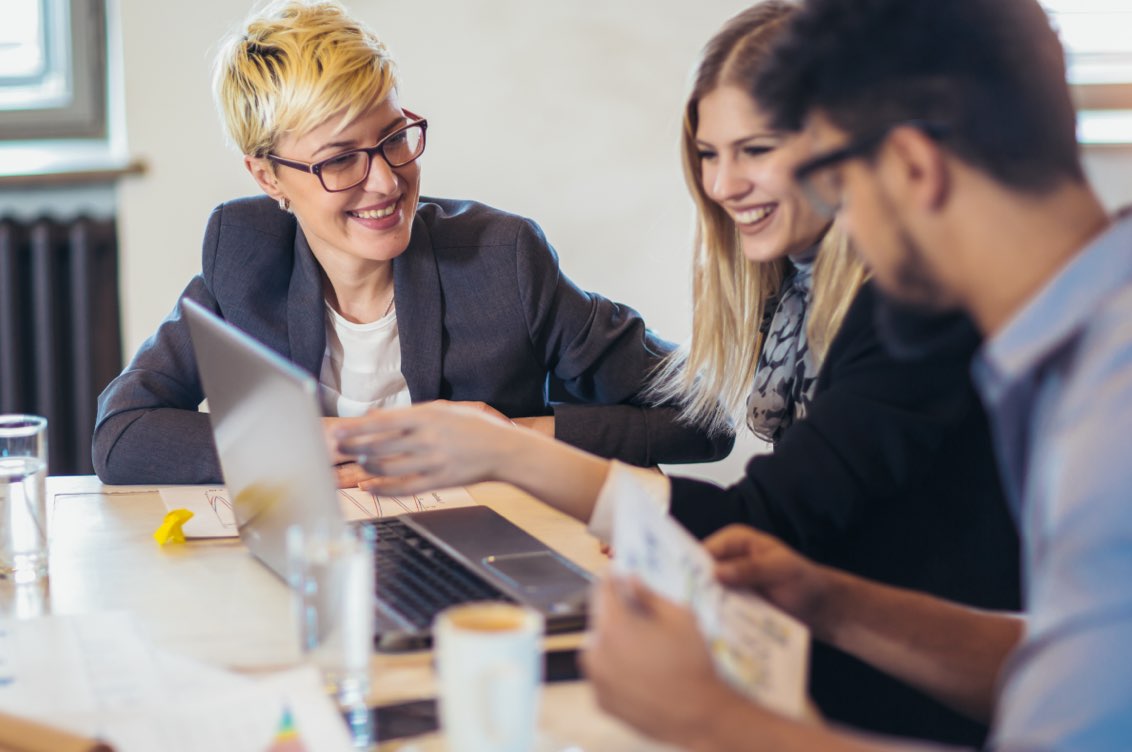 03
Construction Management
During construction we are responsible for overseeing all onsite and backend activity for the project, to ensure that your home is delivered on time and on budget. We have developed a streamlined, open book management system to keep you up to date and informed throughout construction.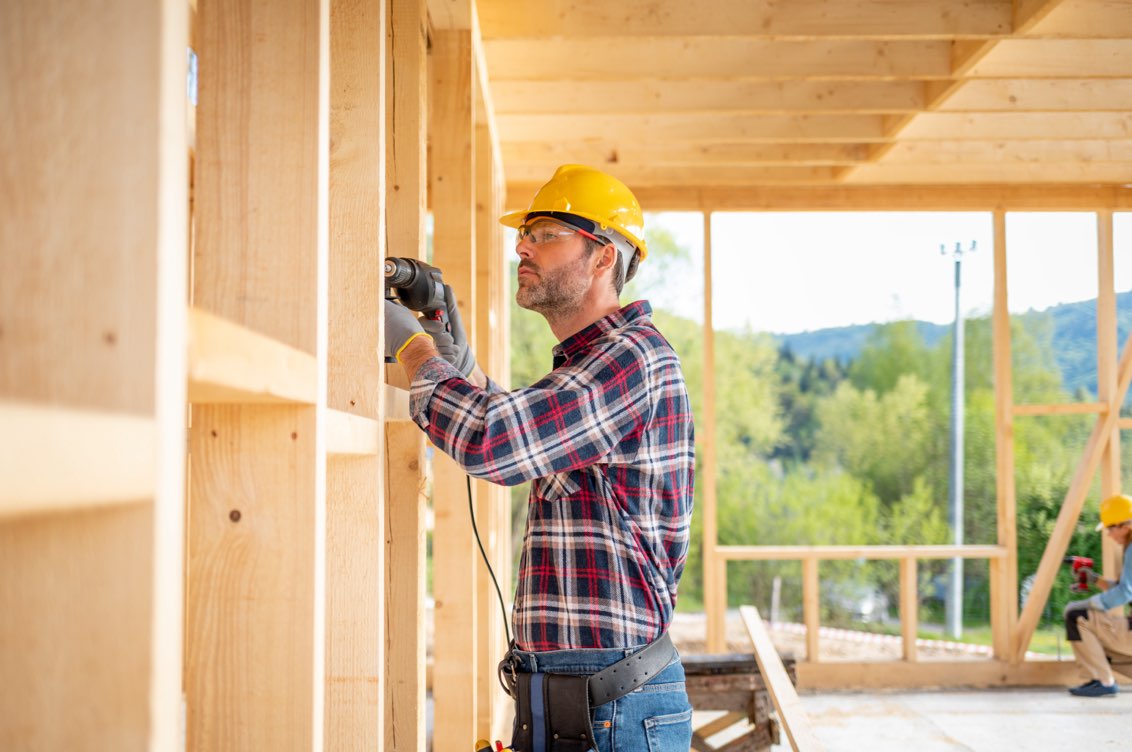 04
Post Construction Responsibilities
Our relationship continues even after you move into your new home. We will ensure that you understand all technical and operational requirements of your home. Additionally, we will continue to coordinate any warranty or maintenance issues as they may arise.