At the Centre of it All!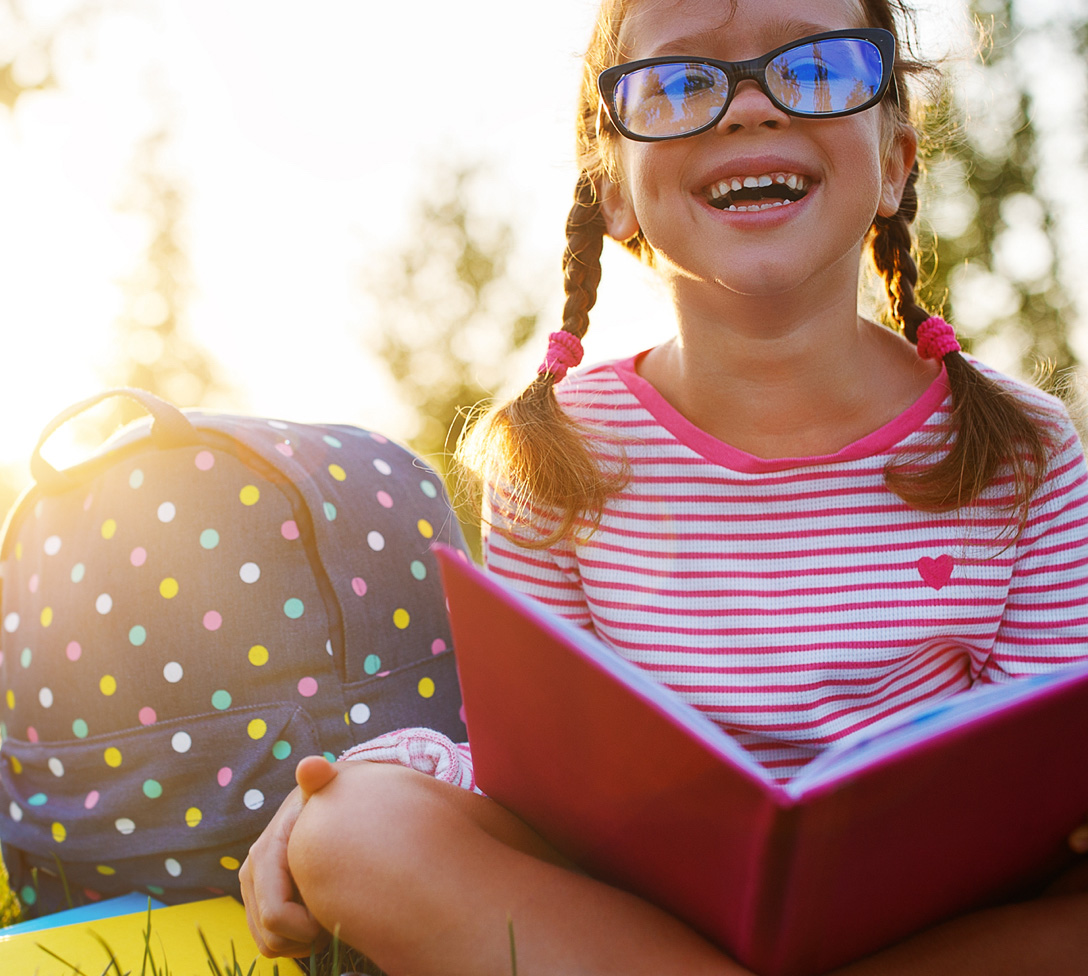 Located on tree-lined Hickory Drive near Burnhamthorpe and Dixie, Applewood Towns is conveniently centred between Highways 403, 401, 427 and The QEW, all under 11 minutes away. This magnificent location is close to schools, shops and restaurants and provides the ideal setting for delightful family living.
Enjoy beautiful parks and trails just steps from Applewood Towns. 
Here green living takes on new meaning with venues for walking, hiking, running, exploring, and picnicking making it easy to get outside and enjoy the great outdoors!
•  Applewood Hills Greenbelt Trail (just 6 min walk away)
•  Centennial Park (10 minute drive)
•  The Waterfront (15 minute drive)
And Just A Quick Walk Away . . .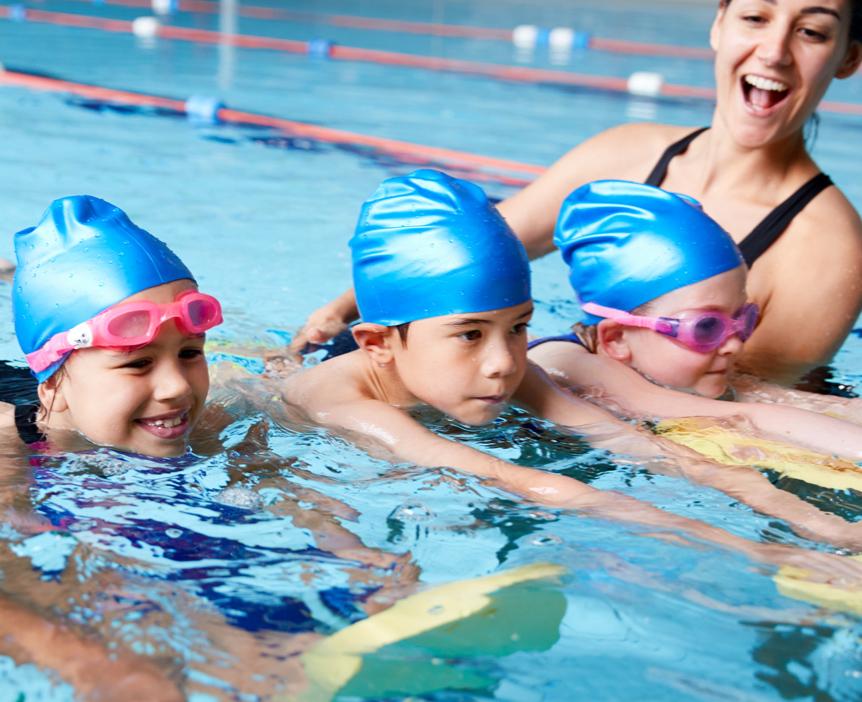 Burnhamthorpe Community Centre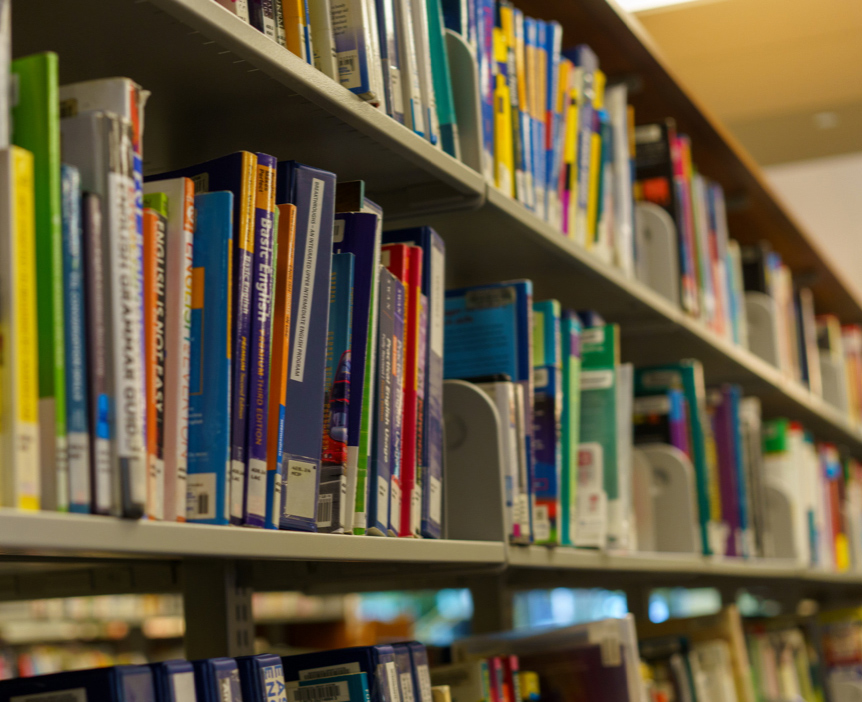 Burnhamthorpe Library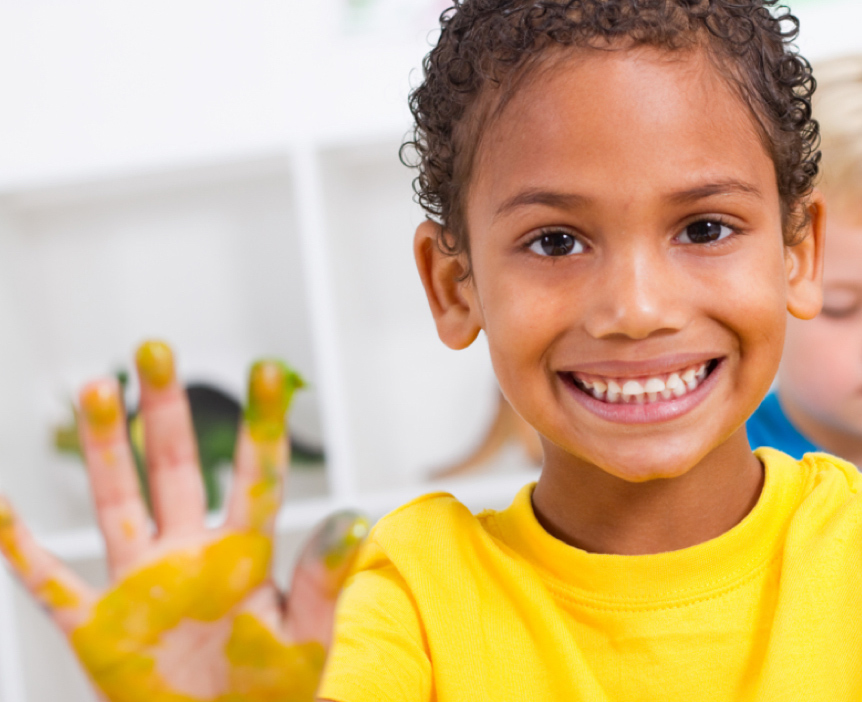 Dixie Bloor Neighbourhood Centre
Shop 'til You Drop!
Shopping is one of the great pleasures of living in the heart of Mississauga. Surrounded by world-class shopping and unlimited choices, Applewood Towns is at the centre of a shopper's paradise!
•  CF Sherway Garden (10 minute drive)
•  Square One (8 minute drive)
•  Dixie Outlets (20 minute drive)
•  Rockwood Mall (2 minute drive)
•  Costco (8 minute drive)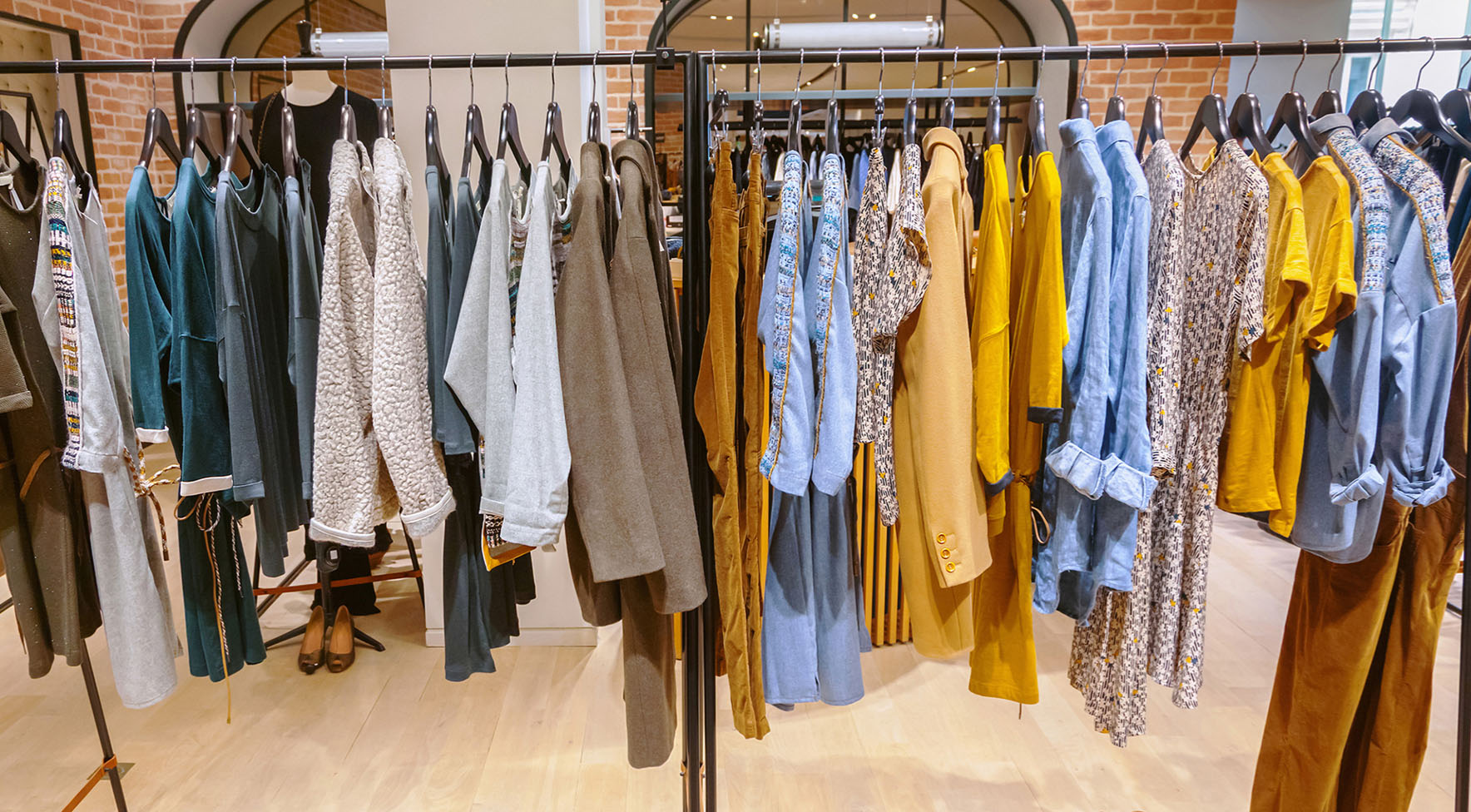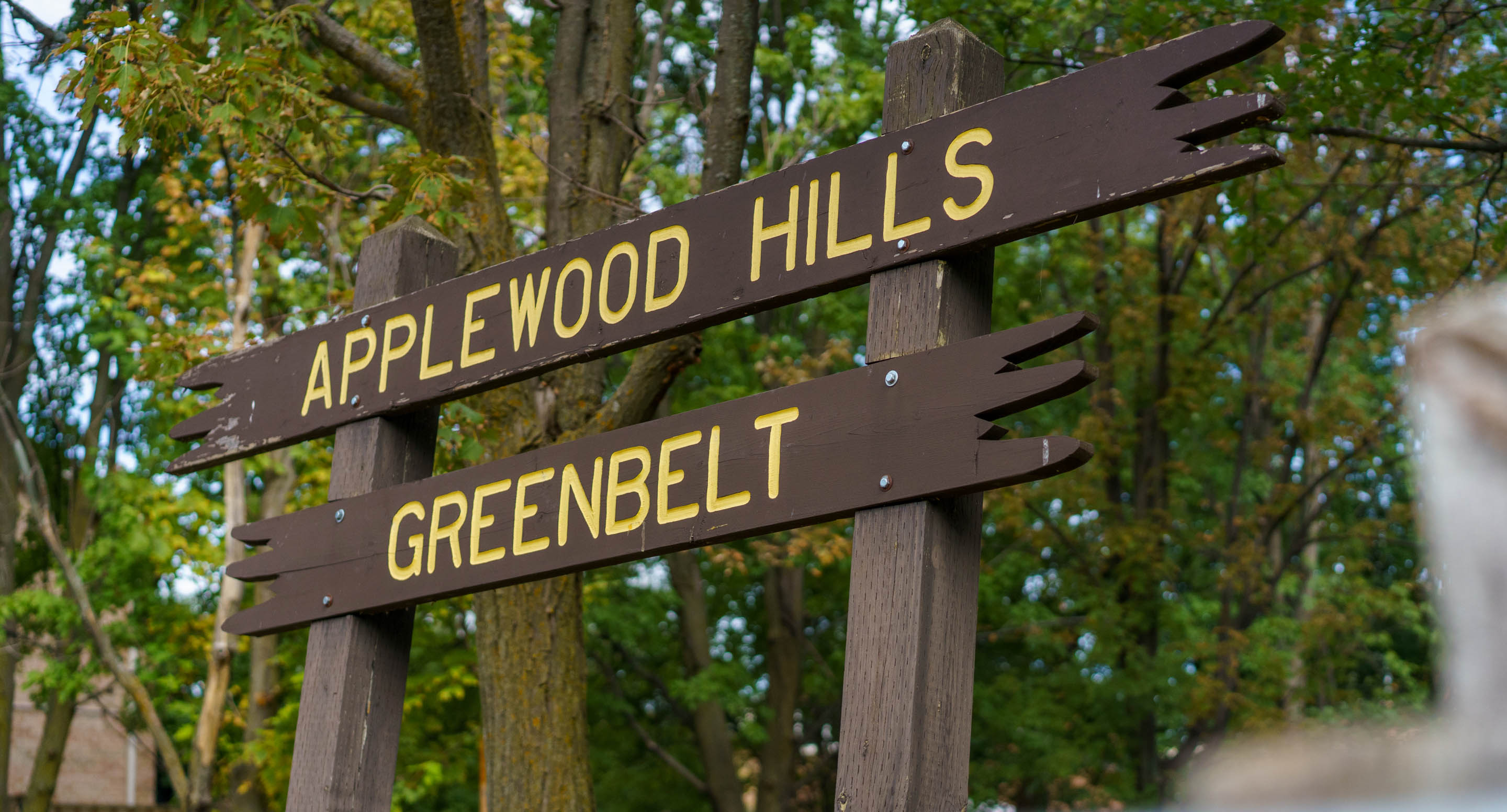 1. Shoppers Drug Mart
2. Food Basics
3. Marc's No Frills
4. Burnhamthorpe Fruit Market
5. LCBO
6. Canadian Tire
7. Rockwood Mall
8. Costco Wholesale
9. CF Sherway Gardens
10. Square One Shopping Centre
Shopping
Recreation and Leisure
Schools
Services
4
Burnhamthorpe Fruit Market
10
Square One Shopping Centre