Highlights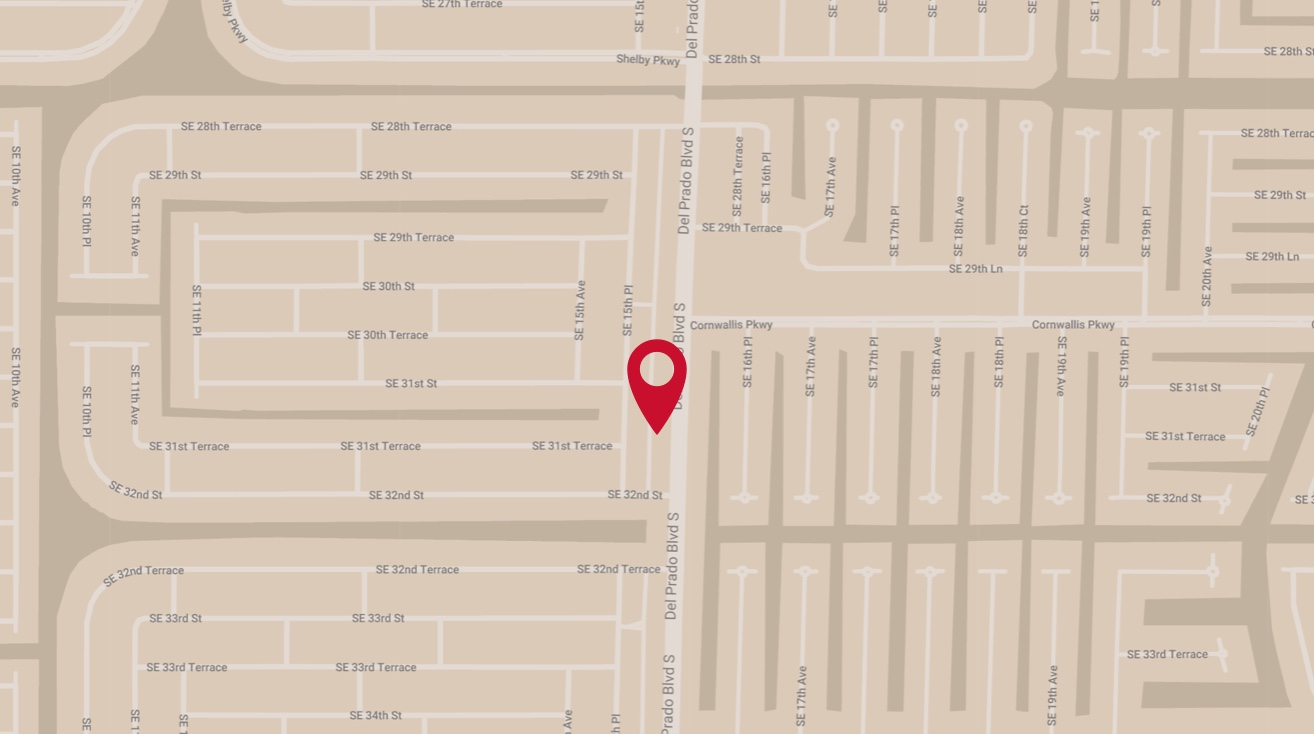 3100-3108 Del Prado Boulevard South, Cape Coral, FL 33904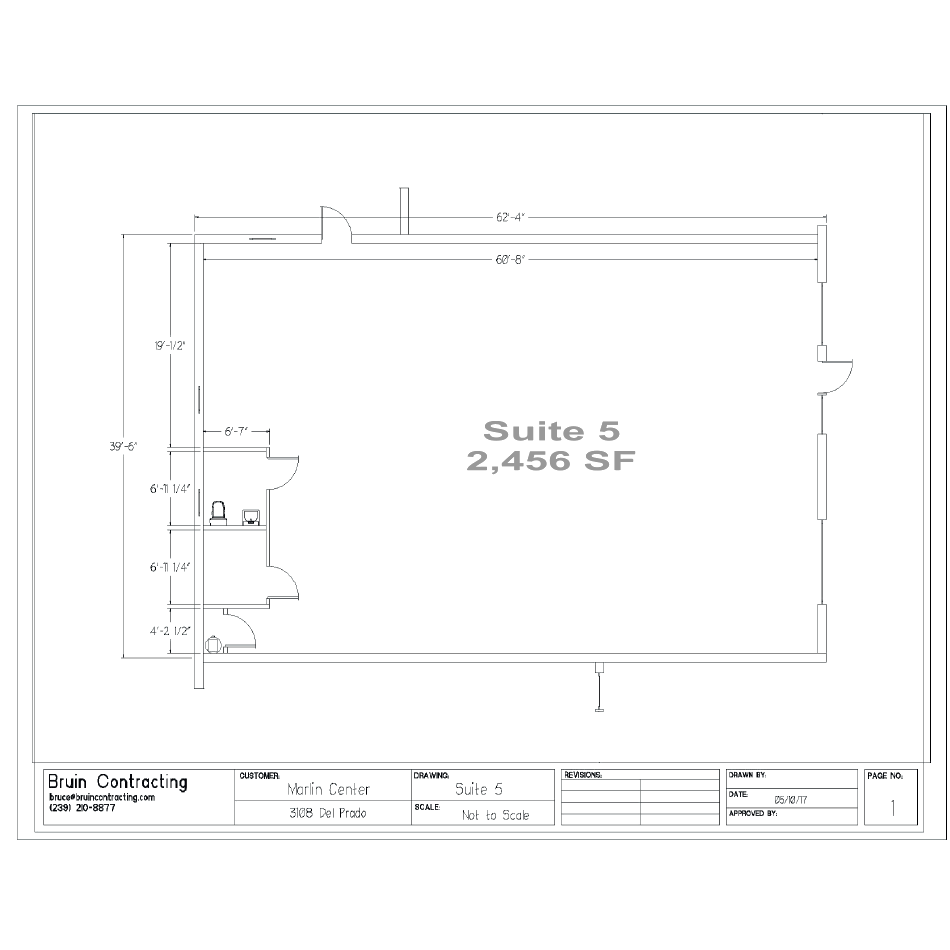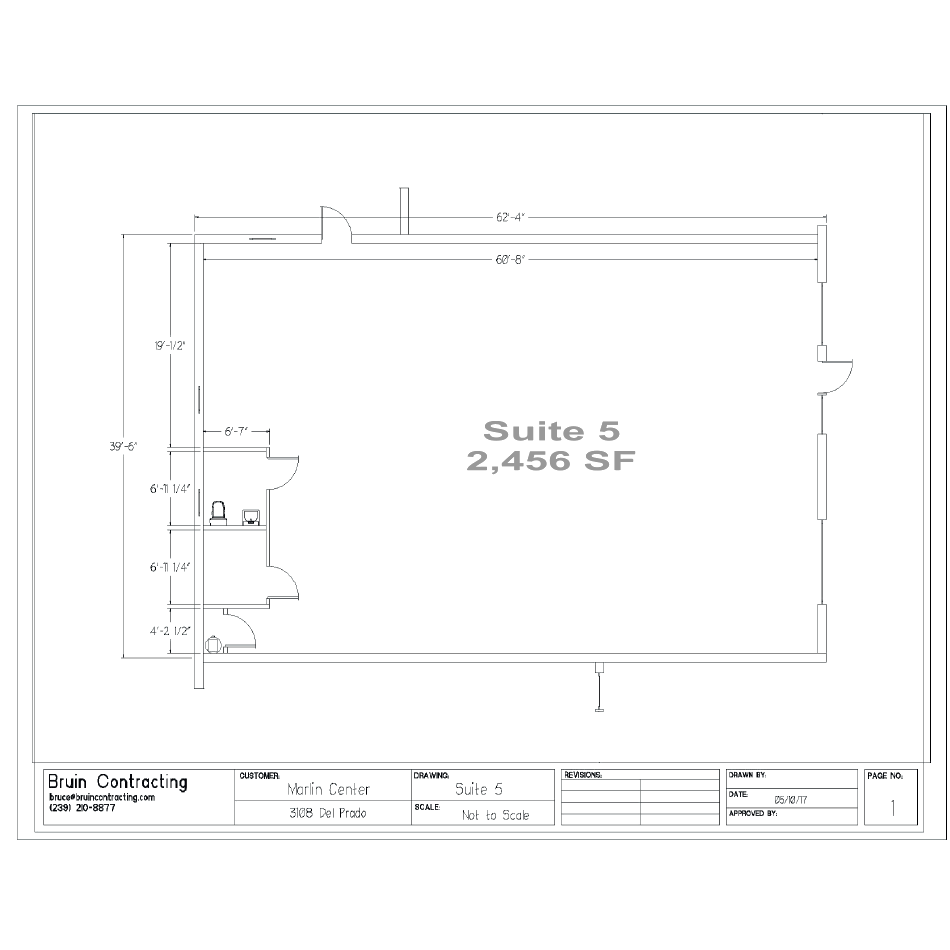 Other Commercial Properties by Sierra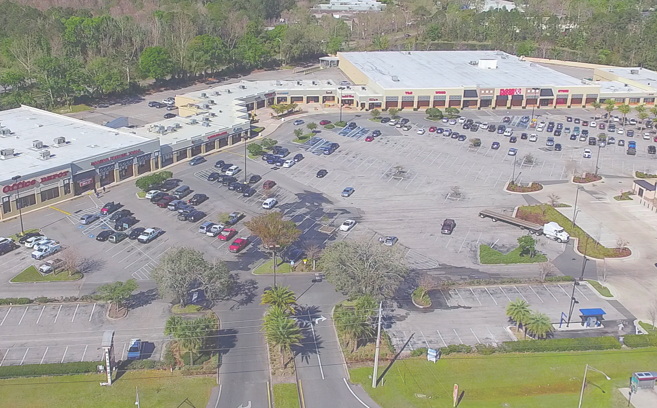 Located on Blanding Boulevard in Jacksonville, Florida, this area sees an average of over 40,000 vehicles passing through each day.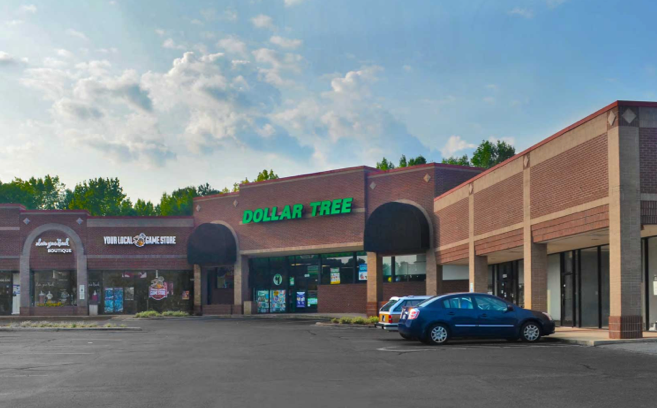 This bustling shopping destination sits in the very center of downtown Mint Hill, an area hailed as one of Charlotte's fastest growing and best planned communities.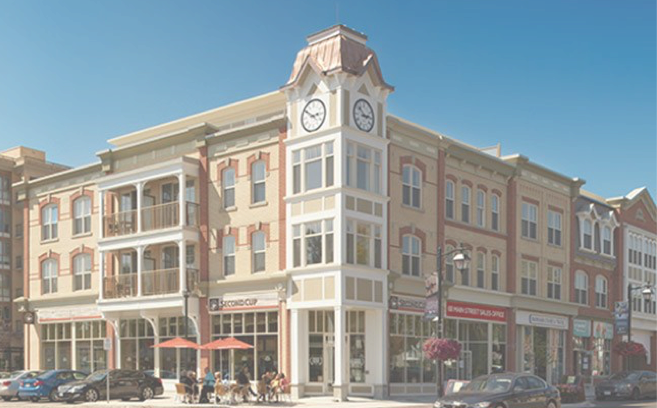 Store front retail (up to 6 spaces) on the ground floor of an intimate condominium building on Markham's historic Main Street.