Highlights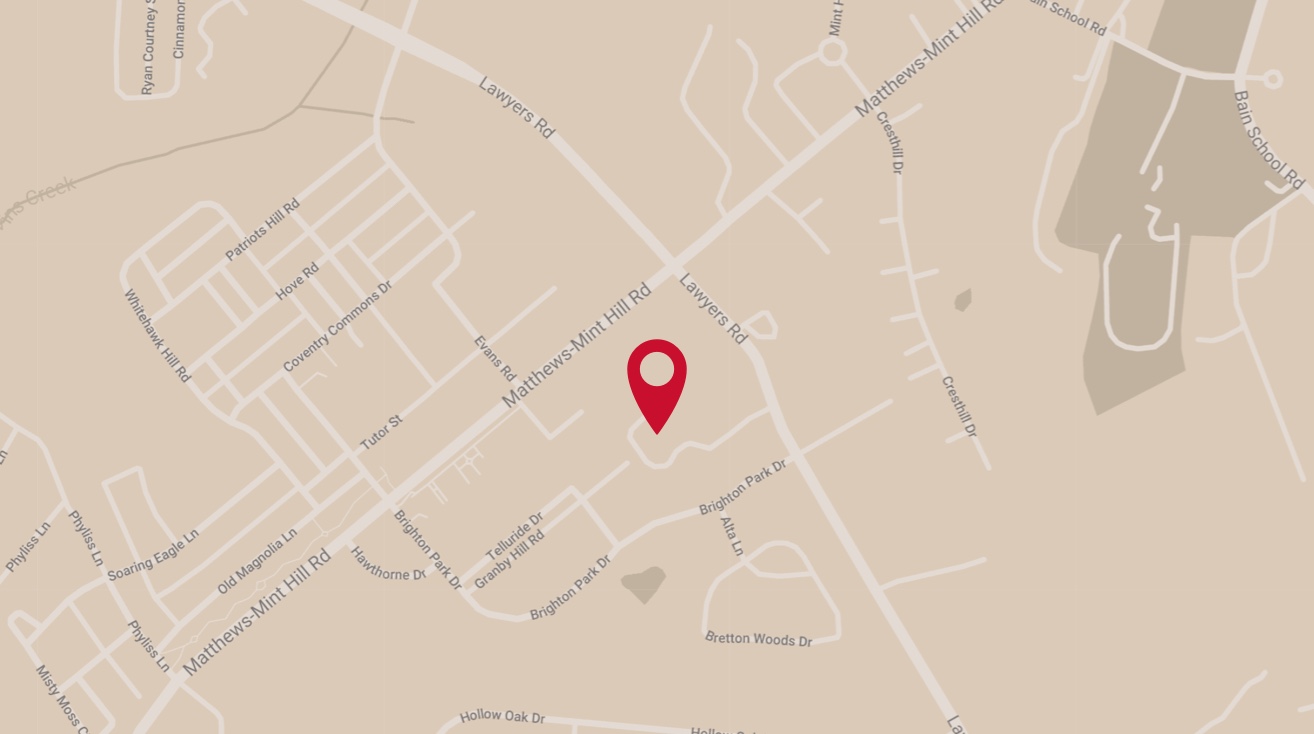 6904 Matthews-Mint Hill Road, Charlotte NC 28227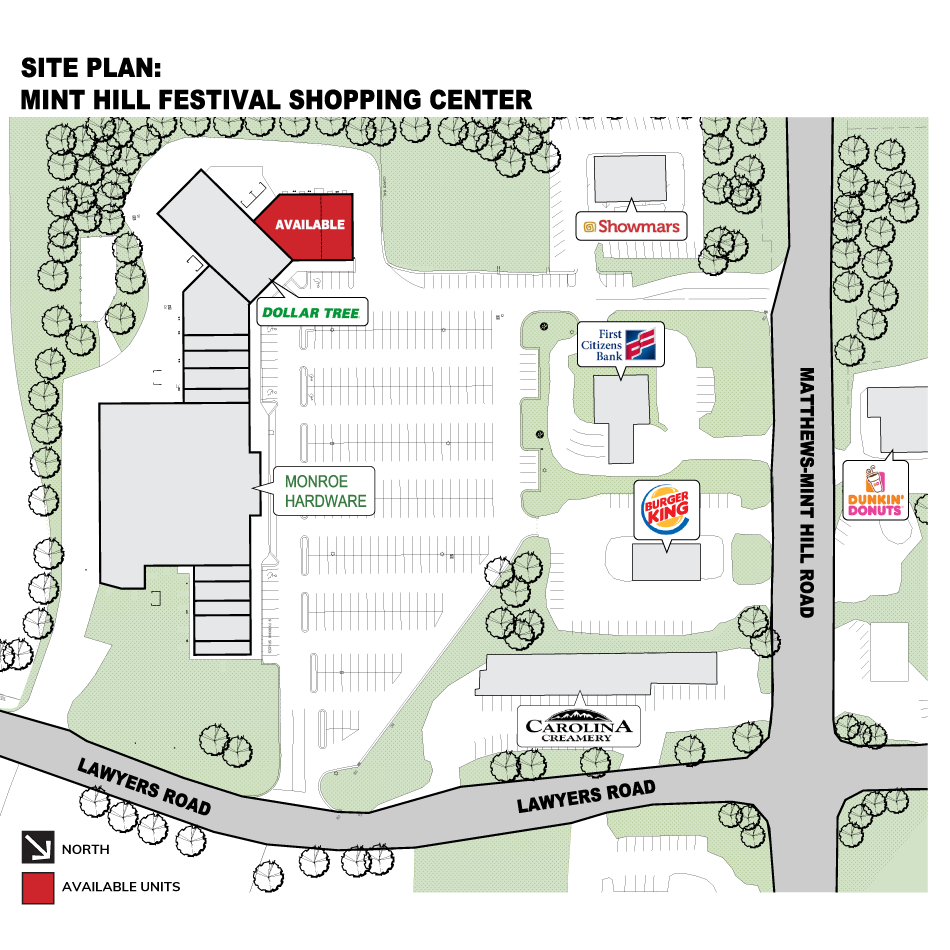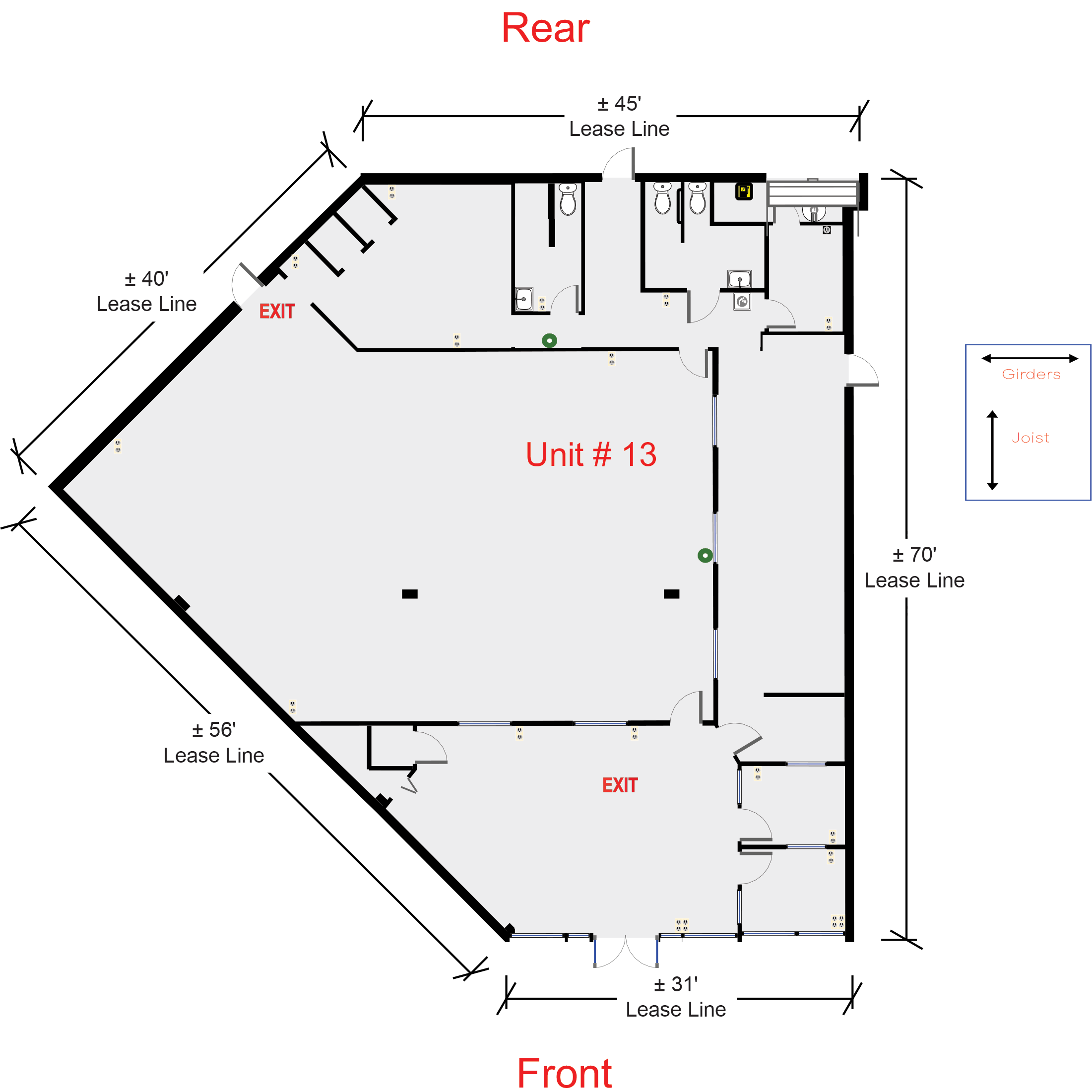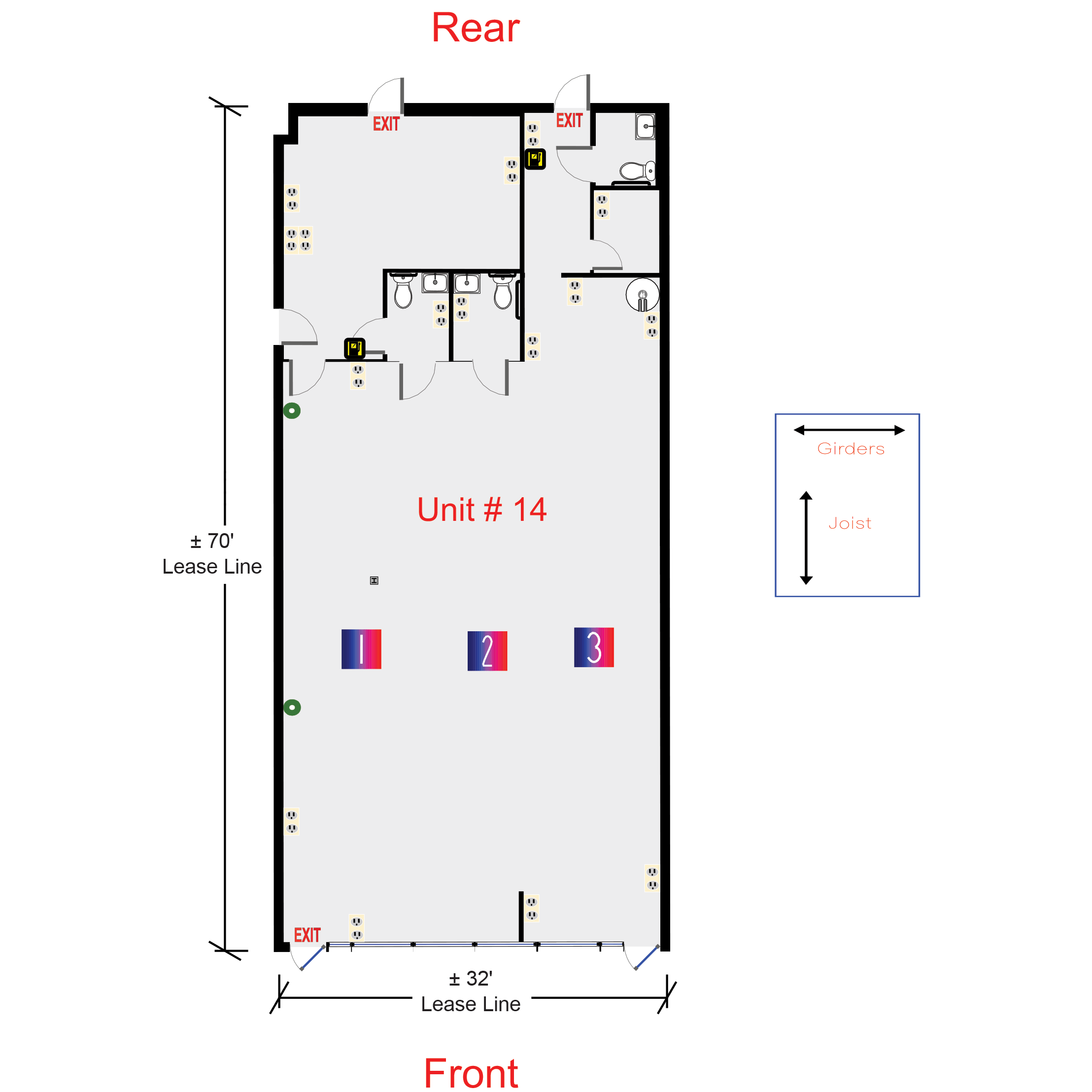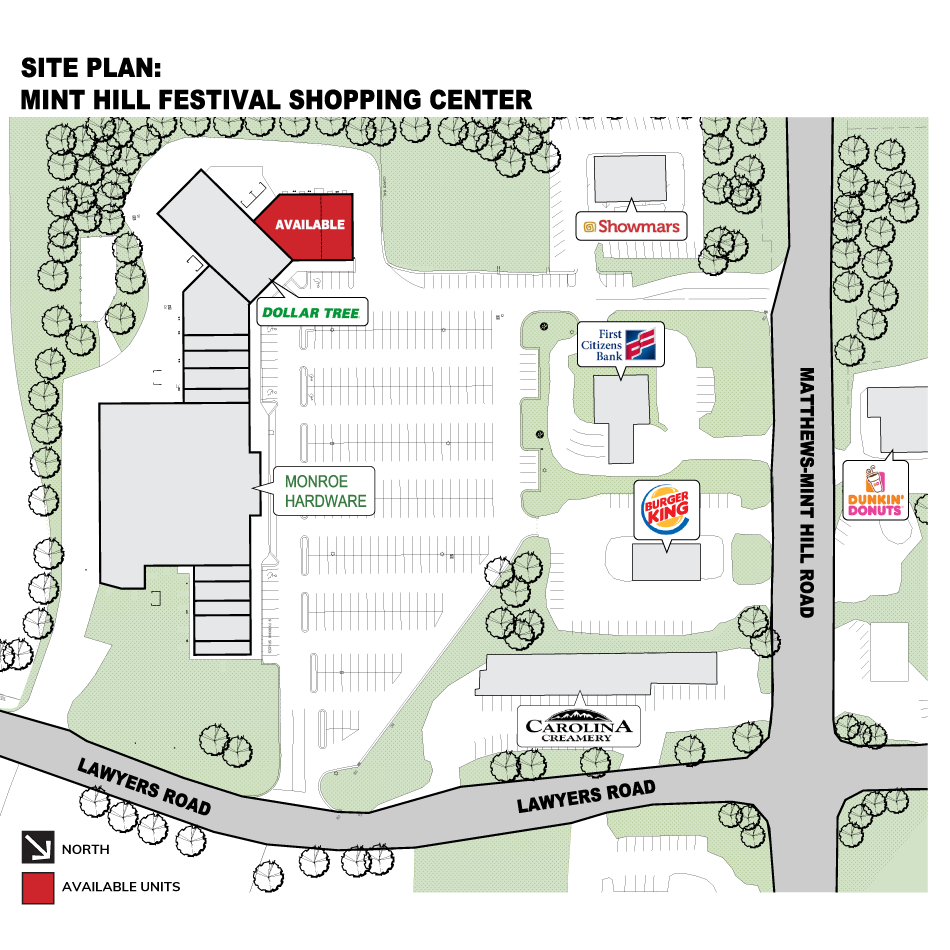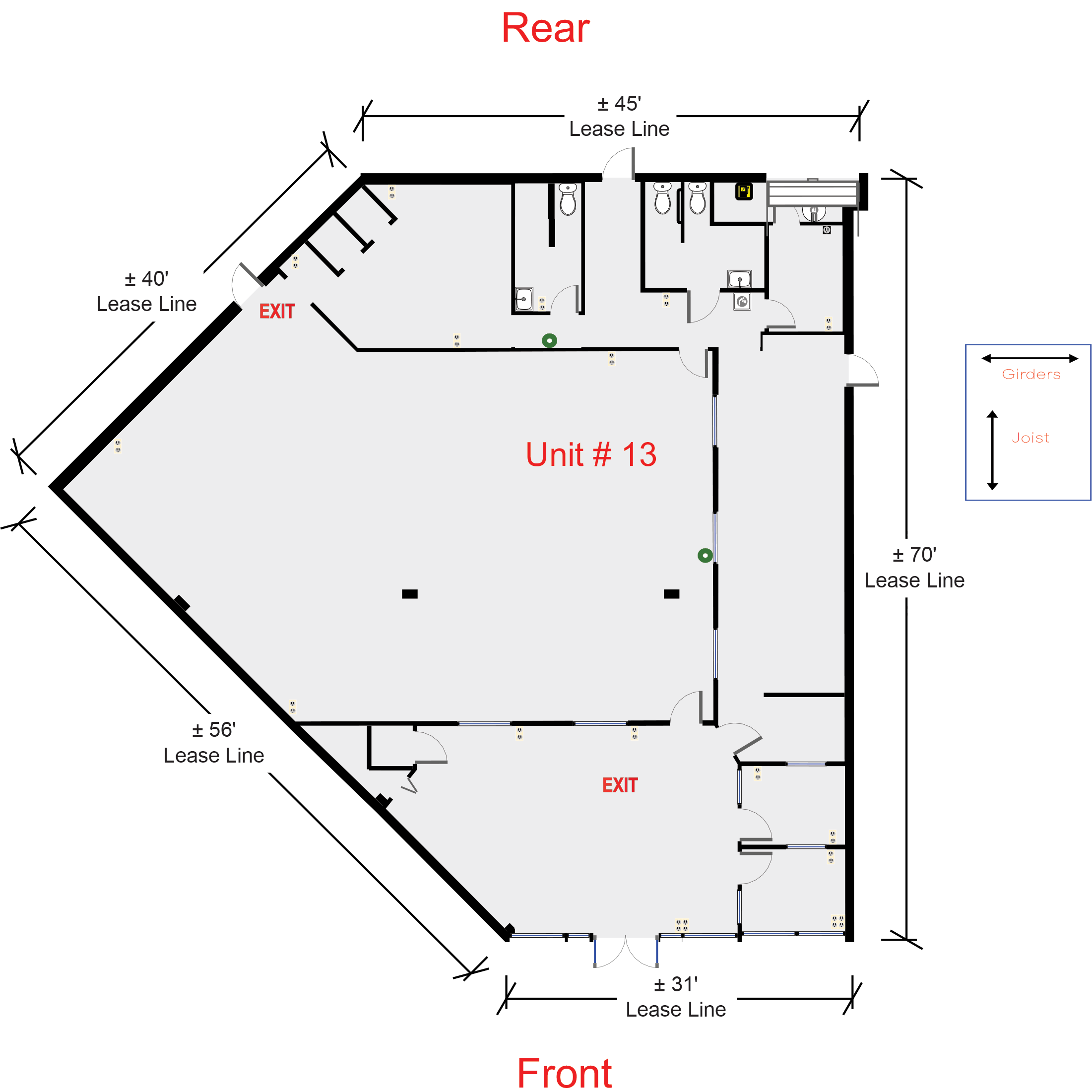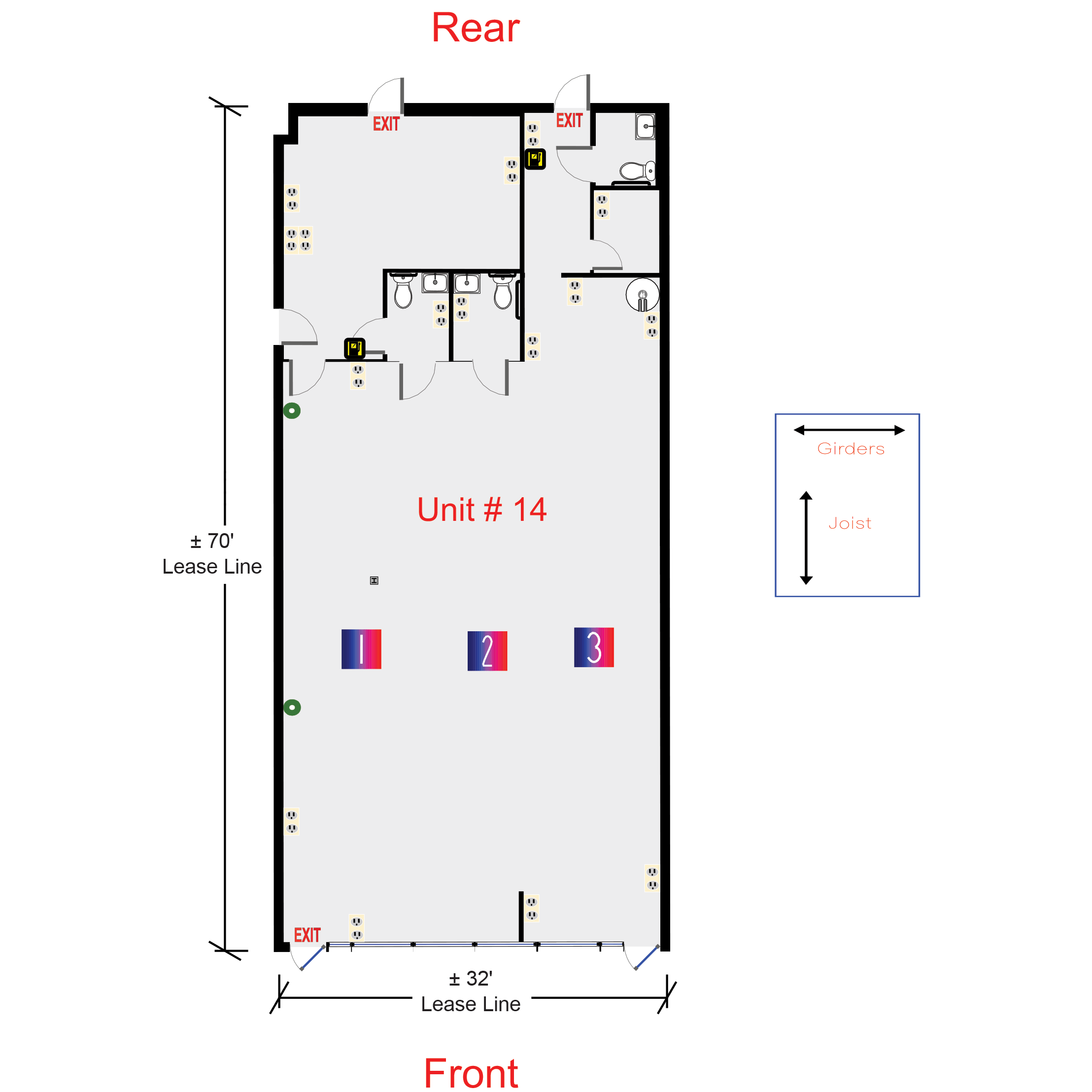 Other Commercial Properties by Sierra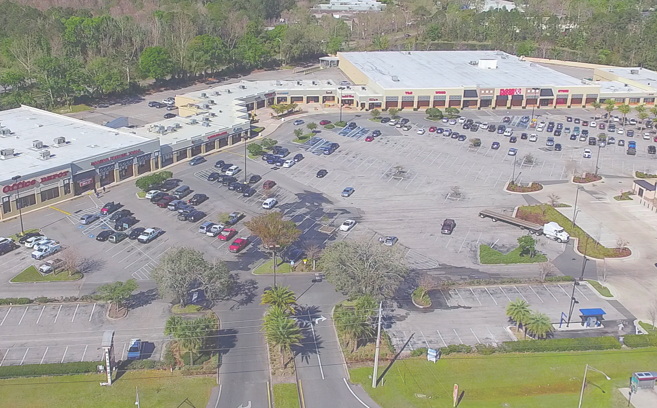 Located on Blanding Boulevard in Jacksonville, Florida, this area sees an average of over 40,000 vehicles passing through each day.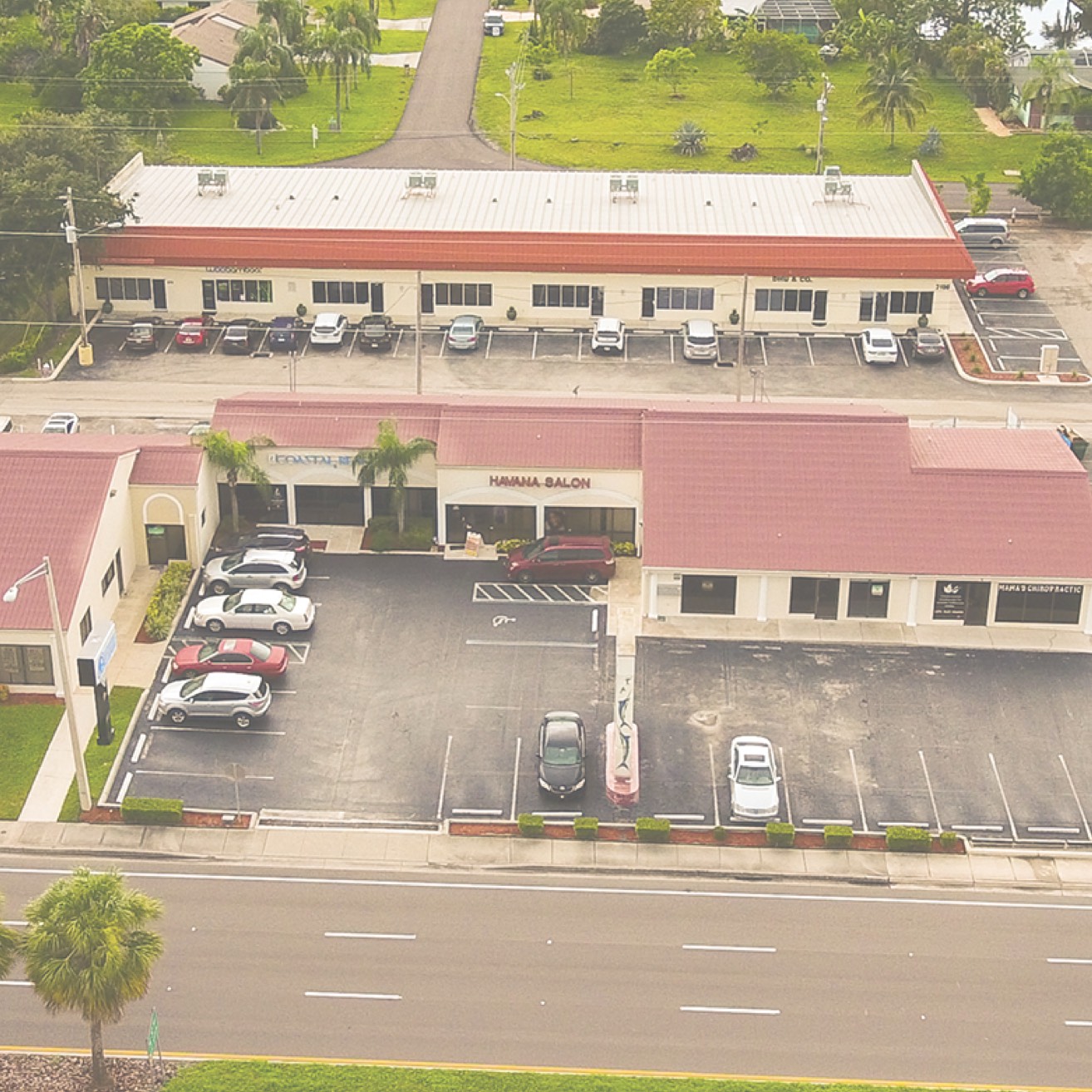 Centrally located between Cape Coral and Fort Meyers in one of Florida's most popular tourist destinations, more than 30,000 vehicles pass by Marlin Center each day.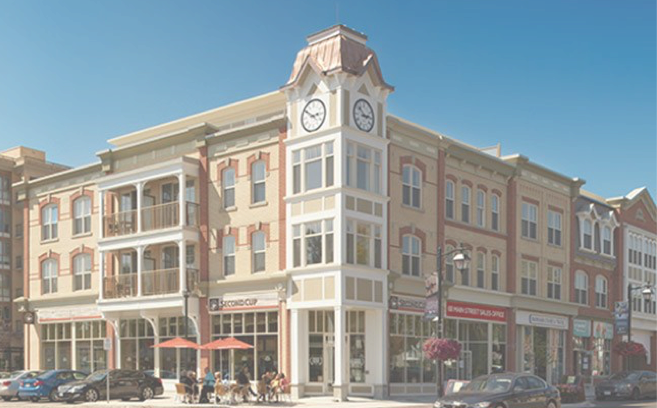 Store front retail (up to 6 spaces) on the ground floor of an intimate condominium building on Markham's historic Main Street.