Highlights
Property Size
110,000 sq. ft.
Notable Tenants
Memorial Emergency, Jarro Cafe/Rock-n-Juice, Clothes for Kids, Nail and Skin Care, Foot Massage
Contact
Rob Kansun
Sierra
(416) 642-0032 ext. 224
rob@sierra.ca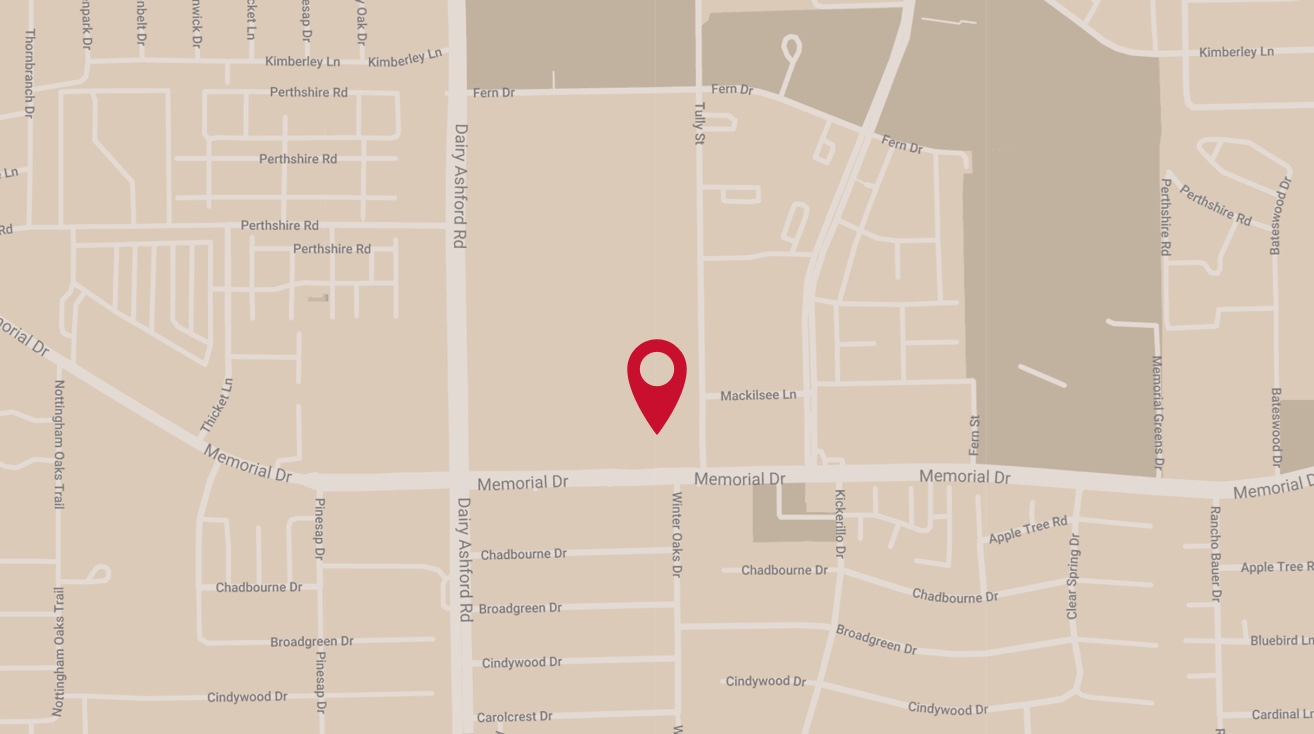 14520 Memorial Dr Houston, TX 77079
Other Commercial Properties by Sierra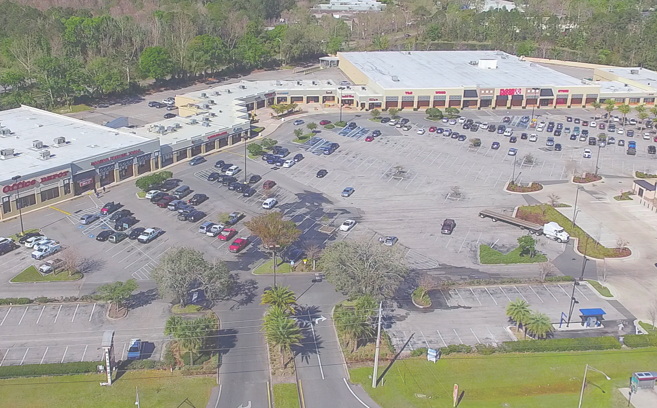 Located on Blanding Boulevard in Jacksonville, Florida, this area sees an average of over 40,000 vehicles passing through each day.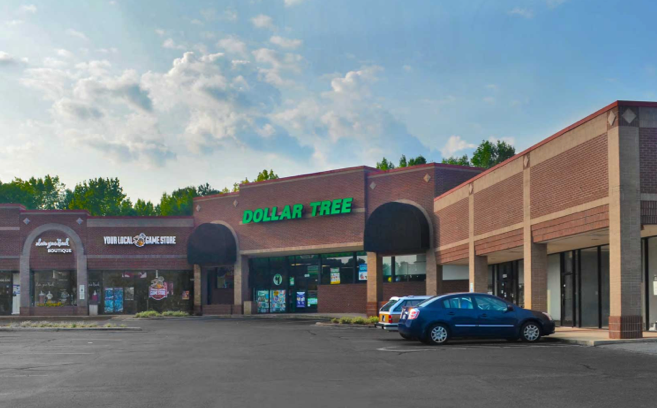 This bustling shopping destination sits in the very center of downtown Mint Hill, an area hailed as one of Charlotte's fastest growing and best planned communities.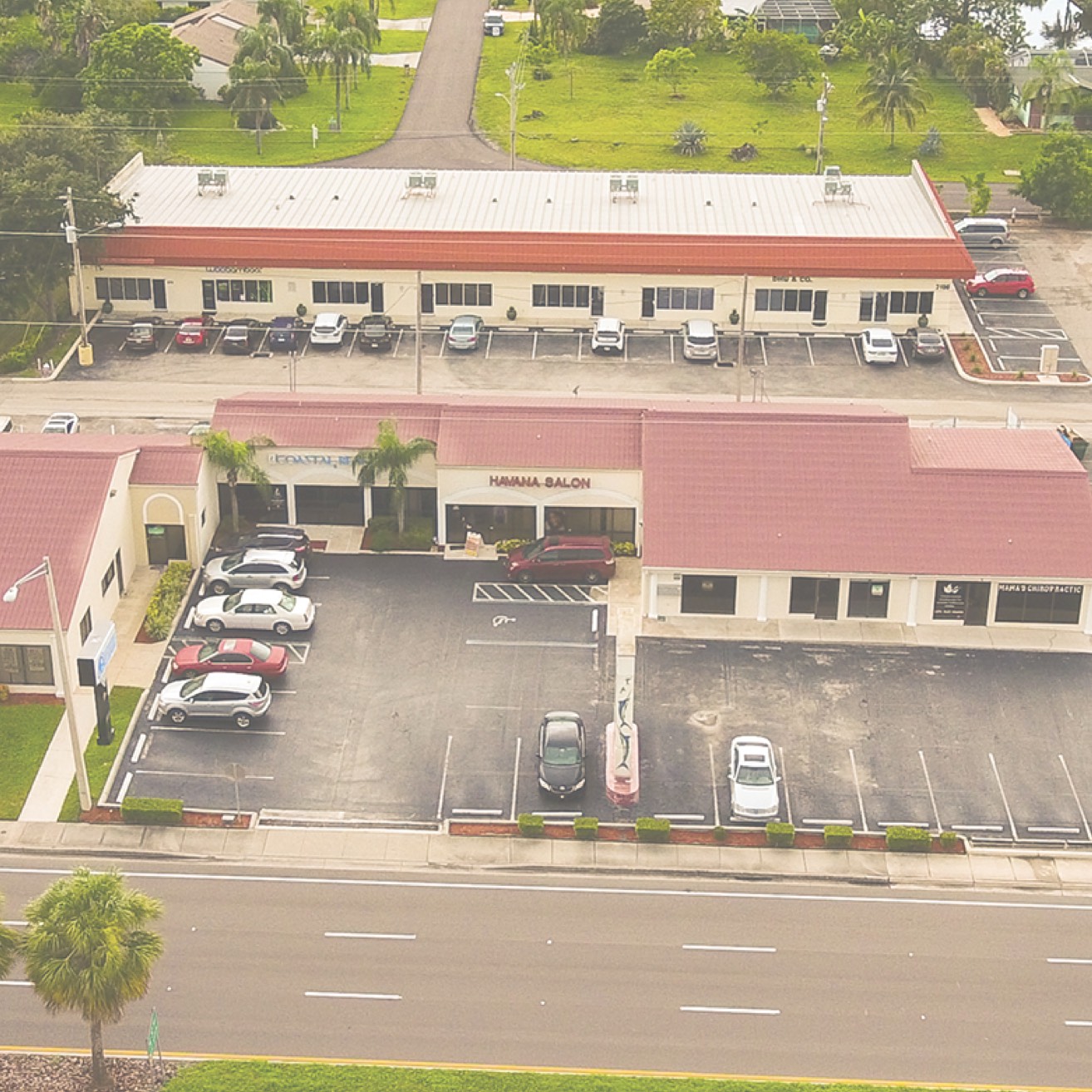 Centrally located between Cape Coral and Fort Meyers in one of Florida's most popular tourist destinations, more than 30,000 vehicles pass by Marlin Center each day.